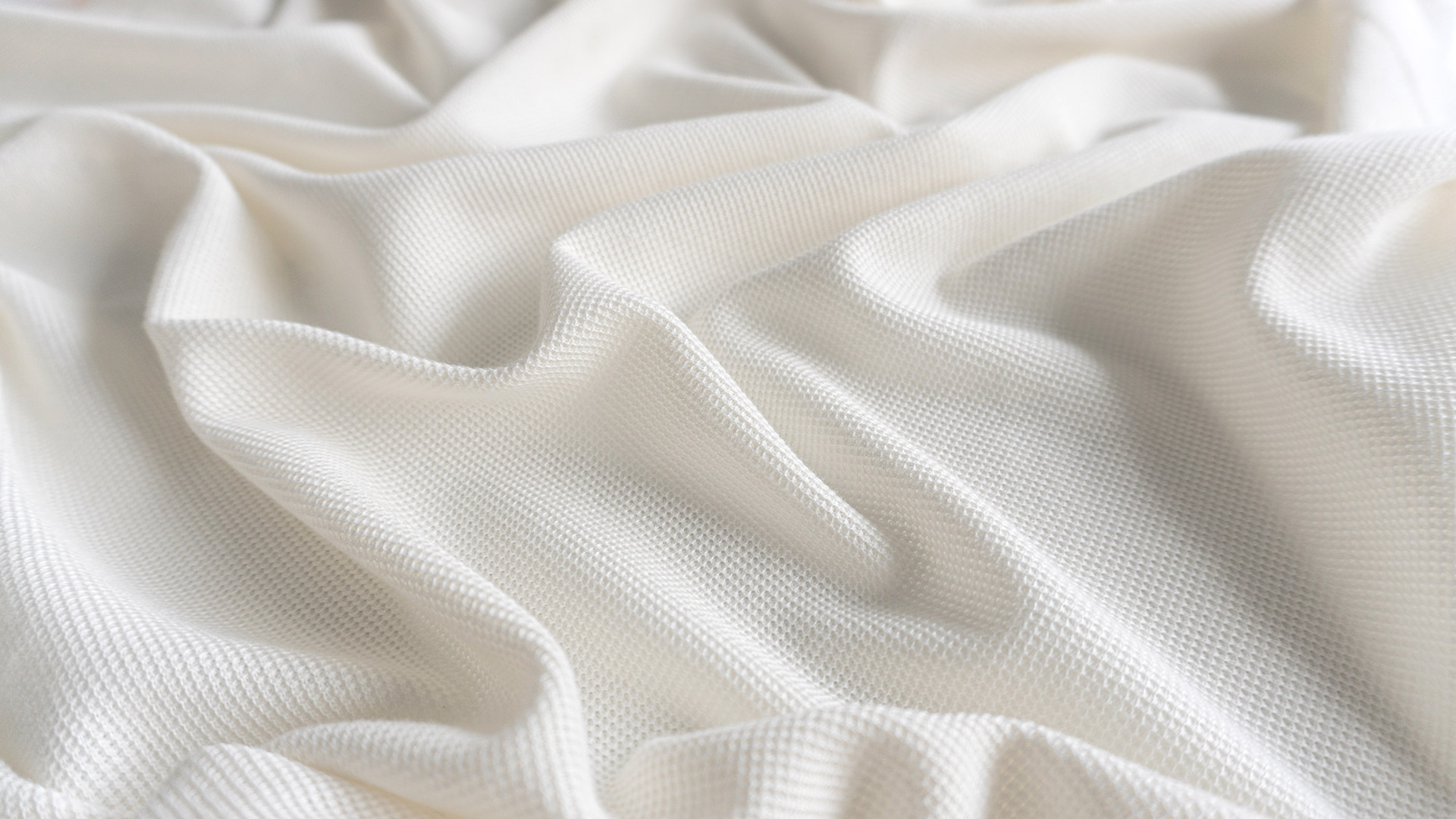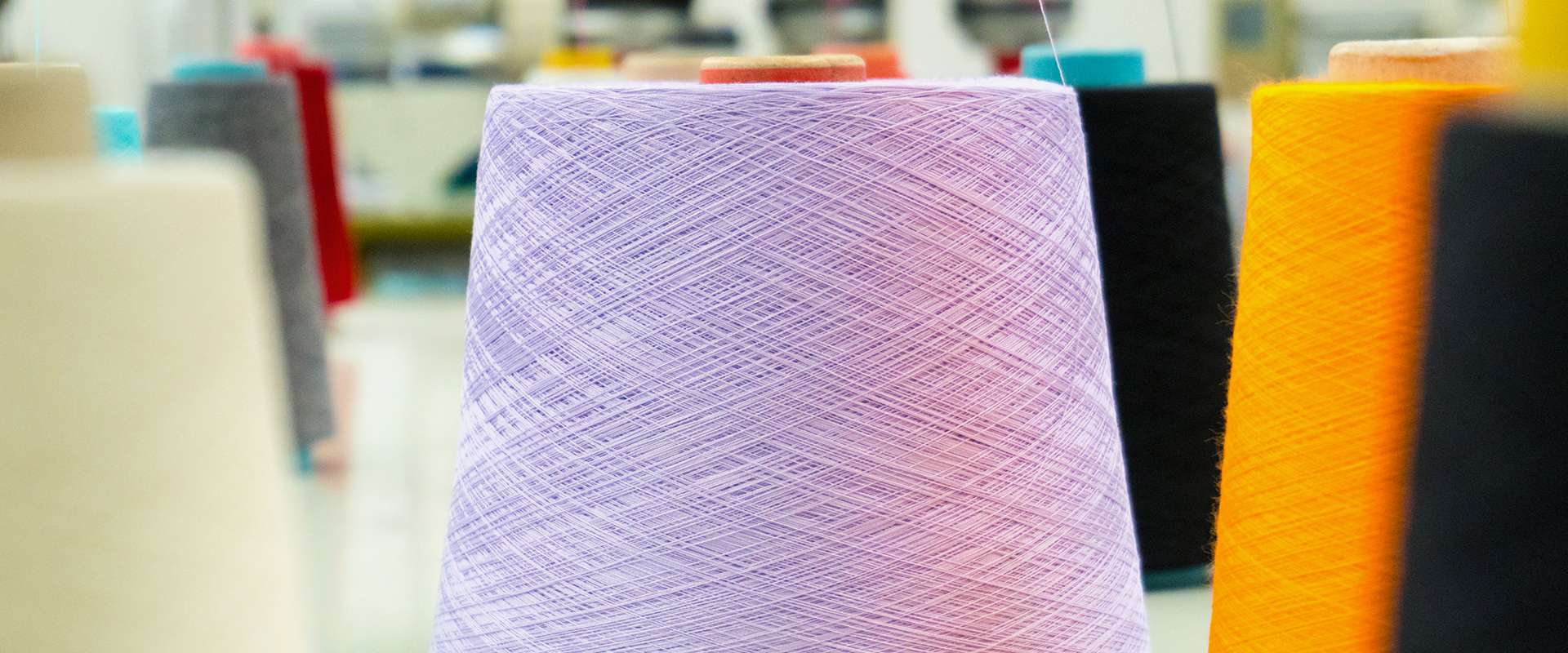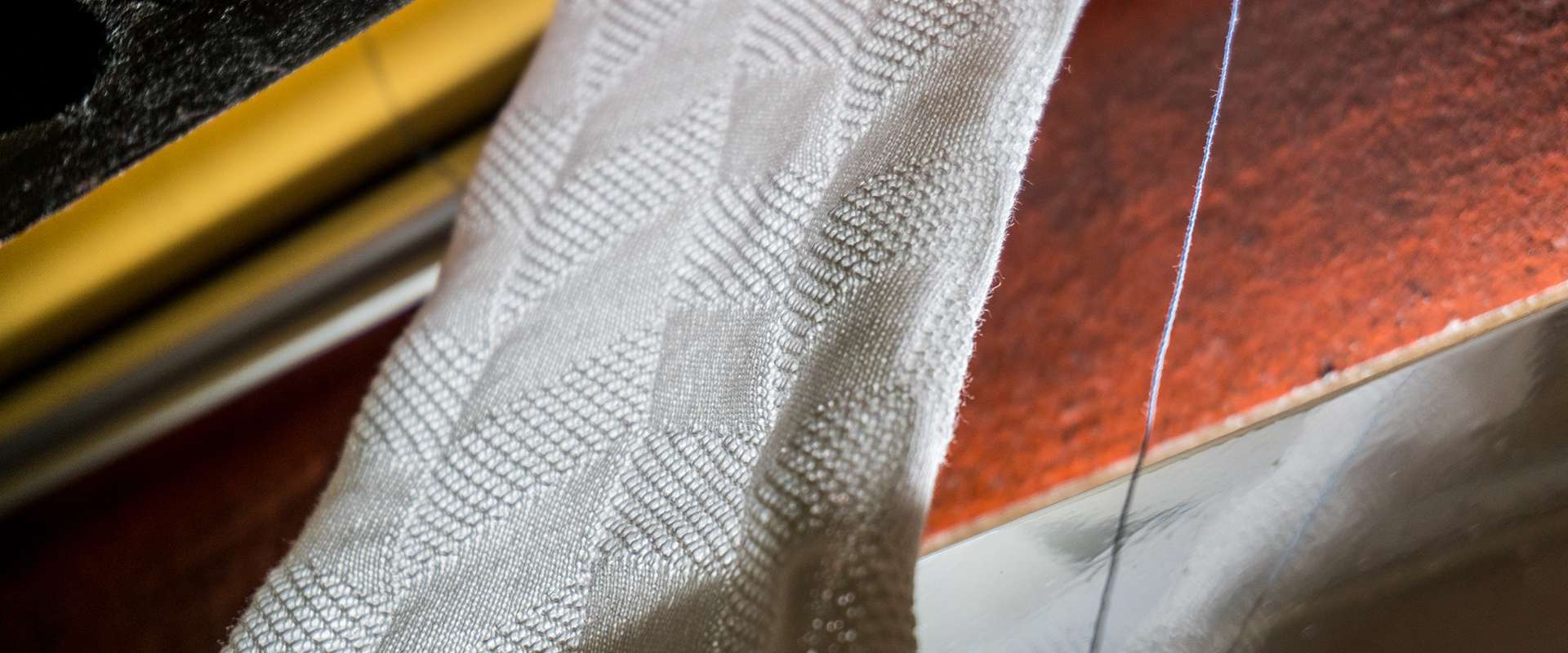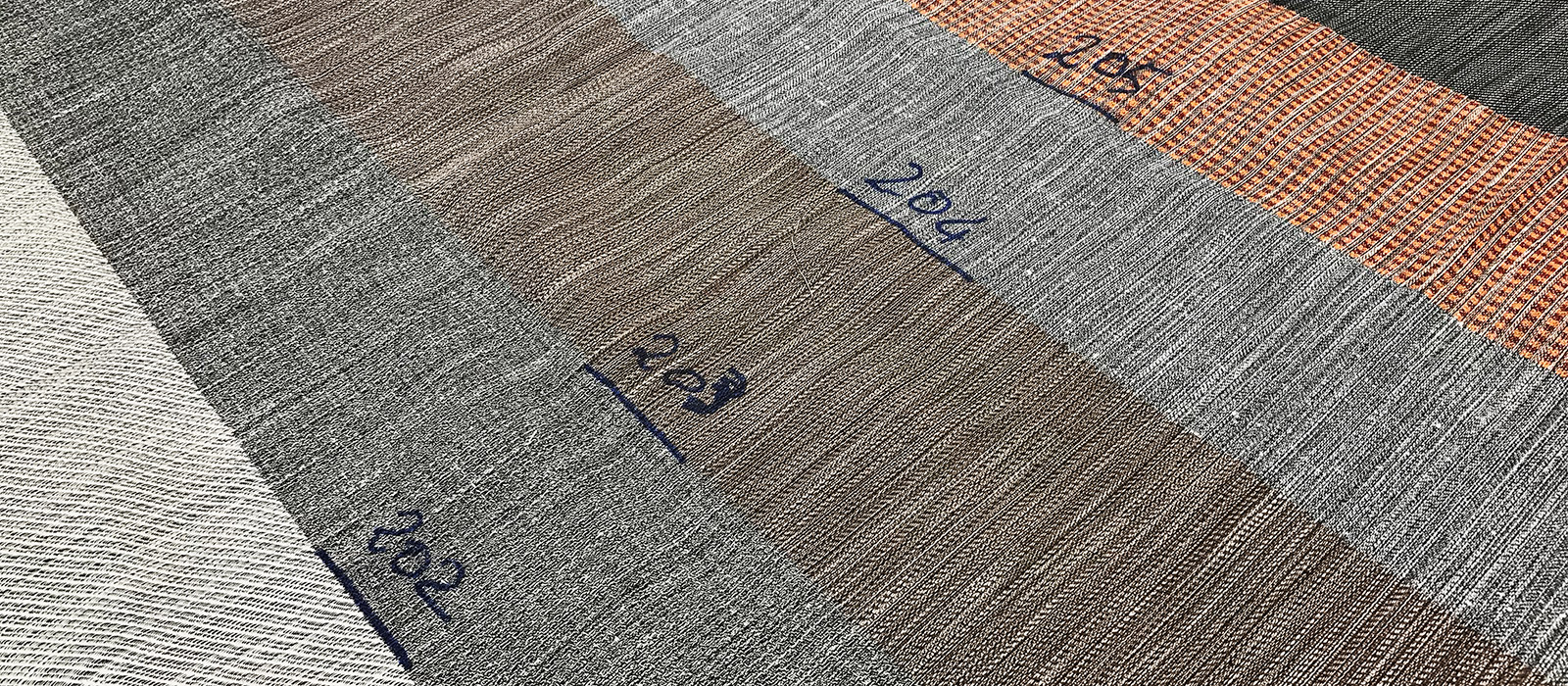 YARN & COLORS
Yarns dress people, colors dress their souls
Find all products by sector
Yarns with suitable characteristics to be used in Weaving
Yarns with suitable characteristics to be used in Hosiery
Yarns with suitable characteristics to be used in Circular Knitting
Yarns with suitable characteristics to be used in Flat Knitting
High quality yarns Production
# STOCK SERVICE YARNS # YARNS FOR WEAVING # FANCY YARNS # YARNS FOR SOCKS # YARNS FOR JERSEY # FASHION YARNS # YARNS FOR FLAT KNITTING # YARNS FOR CIRCULAR KNITTING # TECHNICAL YARNS
Fill in the form to contact us
ETHICS, SUSTAINABILITY AND RESPECT FOR THE ENVIRONMENT
Spring-Summer 2022 - Next City Life Collection
NEXT CITY LIFE is a yarn collection that imagines with a renewed look the future scenarios, interprets our habits in view of the changes and opens to a sharing of interiority that increases the common well-being. The Monticolor Spring-Summer 2022 is an open window on a realistic but positive vision. Contact us to discover our new Spring-Summer 2022 collection.
Phygital Collection Book
Monticolor presents the Phygital Collection Book: the new way to present its latest FW 23/24 knitwear collection Enjoy The Difference. An innovative and pop-up inspired work tool. It is both physical and digital because it interfaces with the completely renewed site. The Phygital Collection Book is the result of a great investment in the skills and dedication of the whole Monticolor team, to show that we are even closer to our customers.
FeelTheYarn - The Contest
Monticolor participated in "FeelTheYarn - The Contest", in support of Marie Nardi, a young designer born in Milan of French-Italian parents, winning first place in the competition. Marie Nardi embarked on a career in fashion studying first at the Politecnico di Milano with a specialization in Knitwear and then continuing with a Master in Creative Knitwear Design at the Costume and Fashion Academy-Modateca Deanna where she chose to focus on Knitwear following her passion for she. In January 2022 she started a
Fall-Winter 2023/24 - ENJOY THE DIFFERENCE
Being different becomes the way to affirm one's identity. Yarns and colors are for Monticolor, the essence to express moods and satisfy the need to feel good. Natural materials used unexpectedly to generate new creative energy and find change in the unusual. Let's enjoy the ability to renew ourselves. Contact us to discover our new Fall-Winter 2023/24 collection.