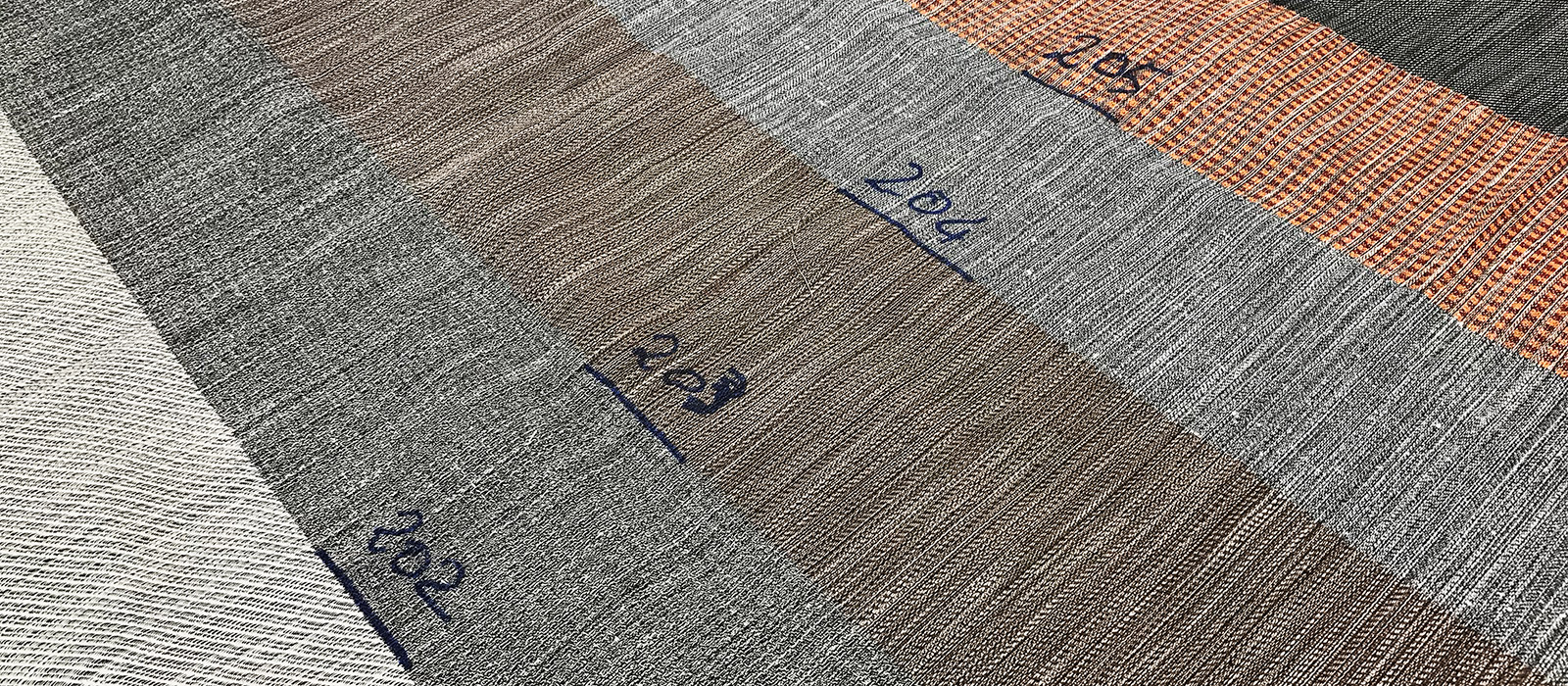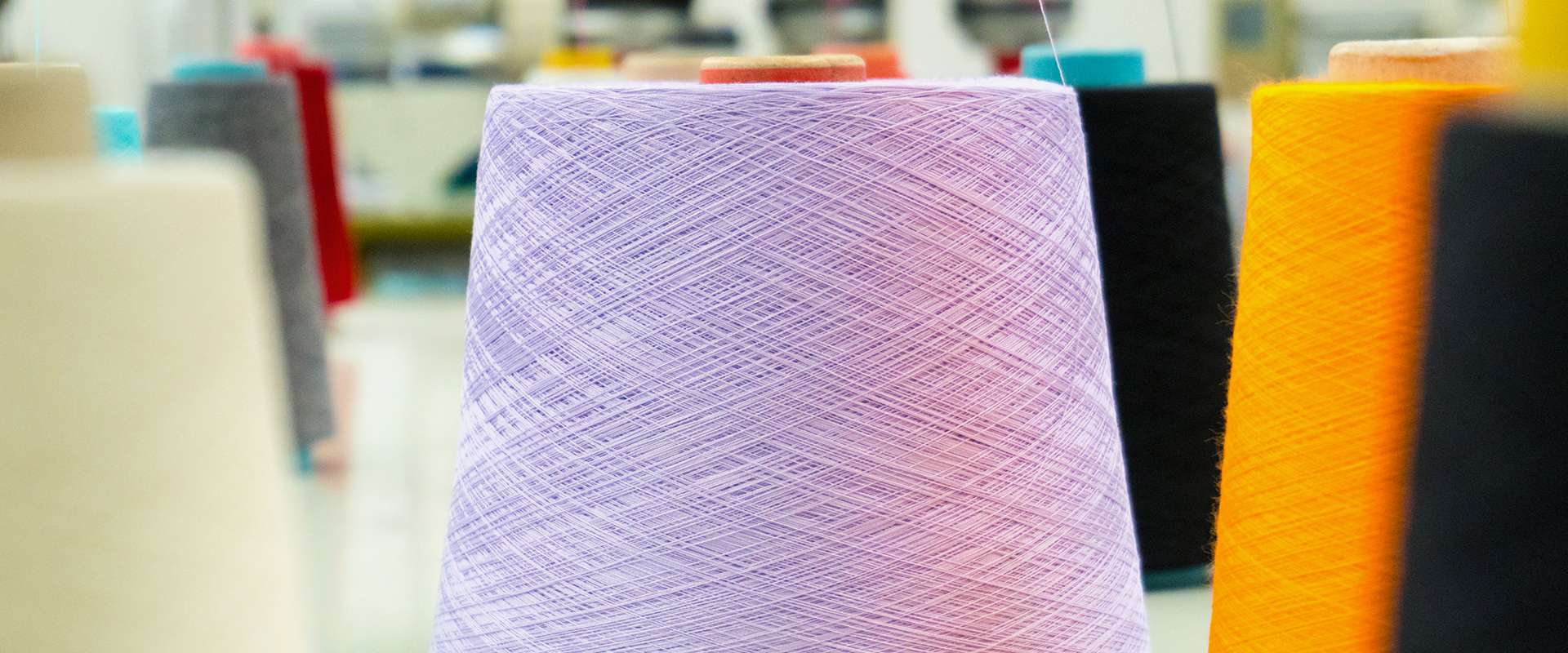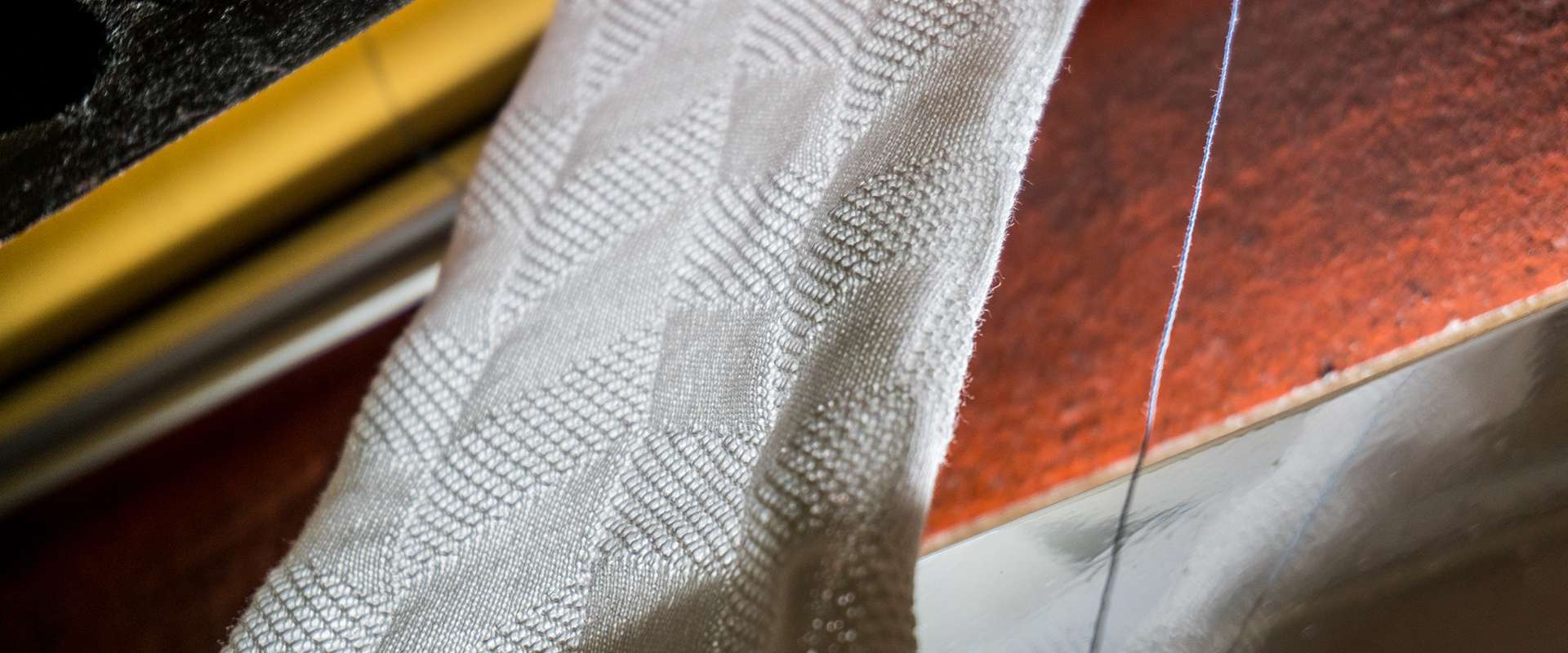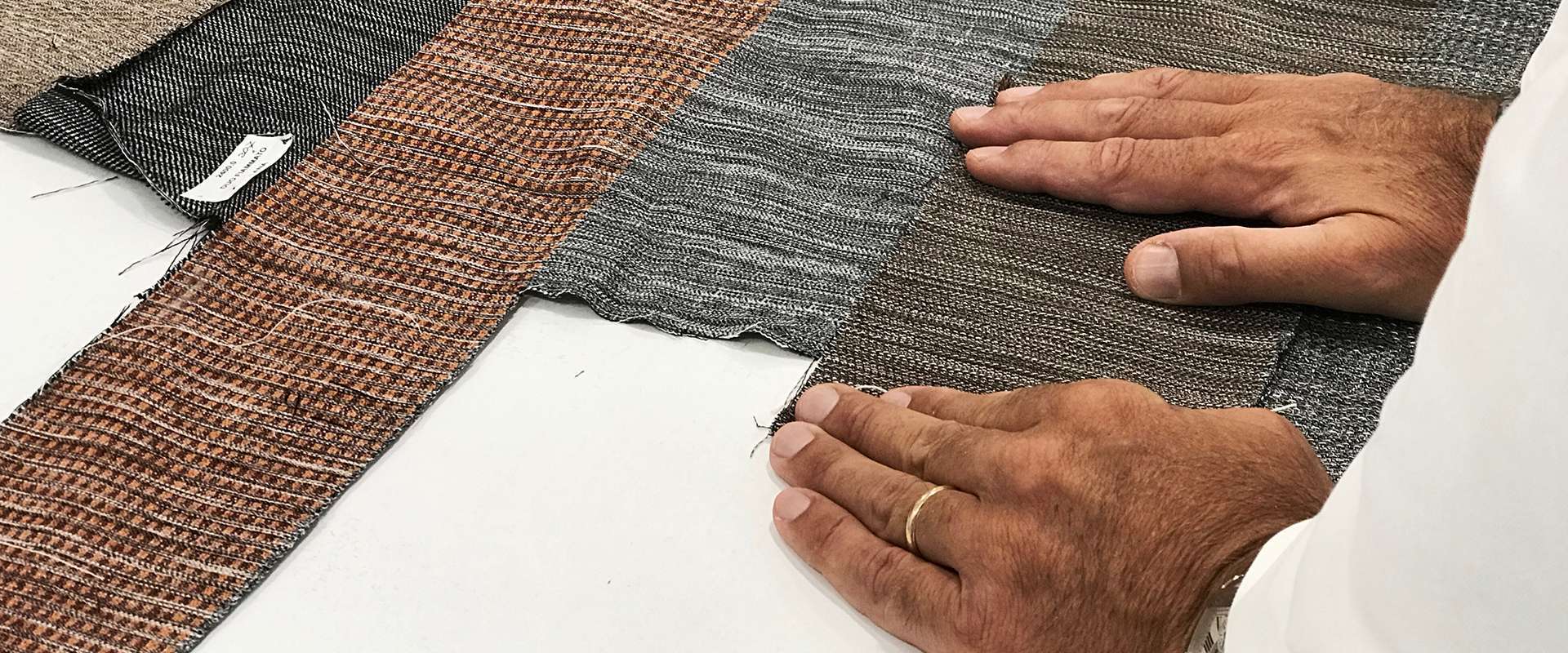 YARN & COLORS
Yarns dress people, colors dress their souls
Find all products by sector
Yarns with suitable characteristics to be used in Weaving
Yarns with suitable characteristics to be used in Hosiery
Yarns with suitable characteristics to be used in Circular Knitting
Yarns with suitable characteristics to be used in Flat Knitting
High quality yarns Production
# STOCK SERVICE YARNS # YARNS FOR WEAVING # FANCY YARNS # YARNS FOR SOCKS # YARNS FOR JERSEY # FASHION YARNS # YARNS FOR FLAT KNITTING # YARNS FOR CIRCULAR KNITTING # TECHNICAL YARNS
Fill in the form to contact us
ETHICS, SUSTAINABILITY AND RESPECT FOR THE ENVIRONMENT
FeelTheYarn - The Contest
Monticolor for the first time at "FEEL THE YARN - THE CONTEST", supporting Anne Sensendorf, student in Master of Textile Product Design at the University of Niederrhein in Mönchengladbach, Germany. The company from Montirone (BS) joined the German designer, who ranked among the top ten out of 34 participants, in the Competition that since 2010 brings together young talents from the best international fashion schools with yarn companies, to create new opportunities for professional growth and business development. https://feeltheyarn.it/the-finalists/anne-laureen-sensendorf/
Phygital Collection Book
We have created a new way of presenting our new Fall-Winter Collection. An innovative and pop-up inspired work tool. It is both physical and digital because it interfaces with the completely renewed site. The Phygital Collection Book is the result of a great investment in the skills and dedication of the whole Monticolor team, to show that we are even closer to our customers.
Fall-Winter 2021/22 - Winter Lounge Collection
Lifestyle evolves by necessity and trend. LOUNGE is a way of dressing, it is about culture, cinema and design, and, above all, it is a way of thinking. It means living the home as a personal space, a working environment and social life and, once outside, it makes you feel comfortable and safe as at home. Contact us to discover our new Fall-Winter 2021/22 collection.
A whole new website
It is with pleasure that we inform you that our new website www.monticolor.com has been online. Completely renewed, it has been designed to make the communication of collections and product research easier and easier for the user to navigate.